South Fulton County, GA — All too often, police officers, hell bent on catching the bad guy, will create dangerous — yet entirely avoidable — situations, like shooting into crowded areas or driving dangerously through neighborhoods full of children. And, all too often, innocent lives are put at risk or lost because of these poor decisions. As a dashcam video released this week highlights, sometimes the best policy is not to pursue a suspect.
Cameron Costner, 12, and Layla Patridge, 6, were on their way to church with their grandma, Dorothy Wright, 75, last year when their lives came to a tragic end. A suspect in a stolen car crashed into to them at a high rate of speed, killing them all.
The family has since filed a lawsuit against the City of College Park police and the Atlanta police for creating this situation which led to the death of their loved ones.
"This was a non-forcible felony, which means there's no threat to life. The threat to life didn't begin until the chase began," attorney Christopher Chestnut said of how both College Park and Atlanta police violated policy by engaging in this dangerous chase.
During the chase, the College Park officer — apparently enthralled with the idea of driving at very high speeds through residential neighborhoods — stopped and watched as the suspect did a three point turn to avoid the Atlanta officer who just joined the chase.
"That was the 'I could have got you moment' right there. That's when it should have ended. It should have ended two minutes before the crash," said Douglas Partridge, Layla and Cameron's father.
But, it did not end there.
"If he does not turn around again, Mrs. Wright and her two grandchildren would be here today," Chestnut said.
"To keep them blocked in, to keep them from going anywhere else, but they let him turn all the way around and continue chasing," Joi Partridge, the children's mother said.
Instead of ramming the car that had slowed to make the three-point turn, both officers allowed the suspect to drive off. Two minutes later, he would slam into Wright's car.
"You can replace a car, but you can't replace a life. A car shouldn't be that big of a deal," Joi Partridge said.
To add insult to injury, the high-speed chase — that left two children and their grandmother dead — did not result in an arrest. The suspected car thief was able to flee on foot and has yet to be captured by authorities.
The Atlanta police are asking anyone with information about this suspect to call Crime Stoppers at 404-577-8477.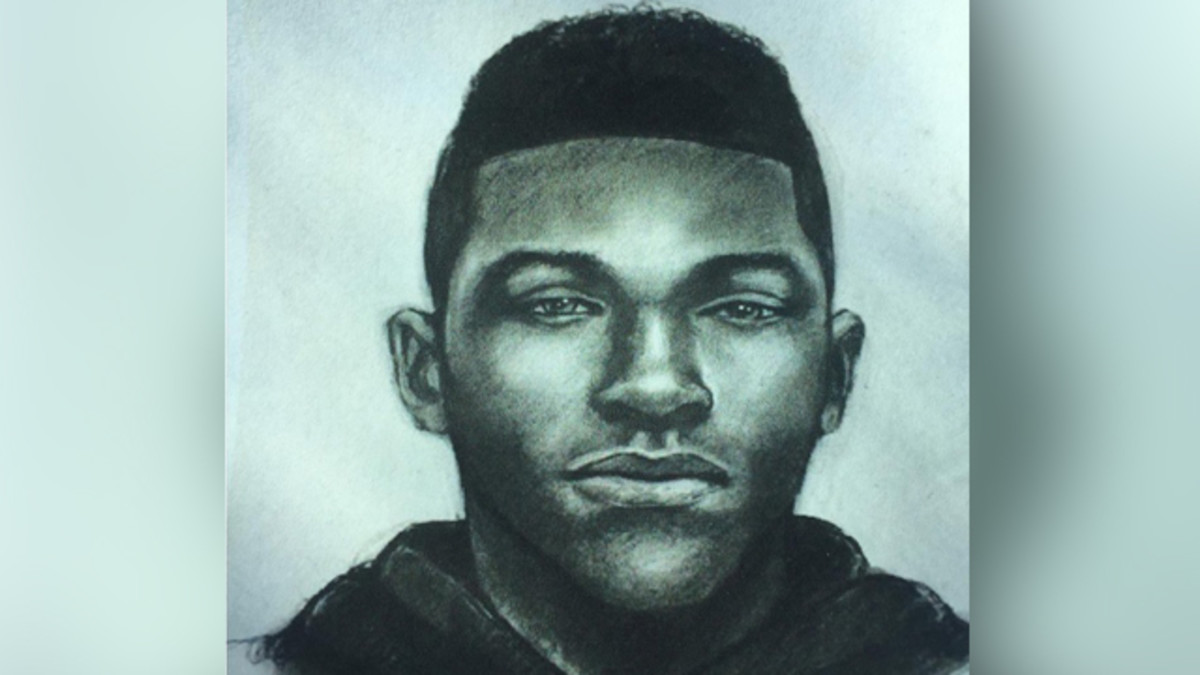 Sadly, it appears that the egos of the officers got in the way of keeping safety paramount, and innocent people have suffered as a result.
Of course, the suspect is at fault for the crash. However, if police would've decided to back off and obeyed their chase policy, he would've likely not been driving so fast through a neighborhood.
When catching the bad guy takes precedence over ensuring public safety, the system is broken. There is no such thing as 'collateral damage' in domestic policing. Dorothy, Cameron, and Layla should still be alive.
Unfortunately, police officers die in the line of duty every year. However, only a small percentage of those deaths are from people attacking them. The major cause of death of police officers in the United States is from traffic accidents.
A study of just a single police department in Denver found that over the course of three years, 700 cops were involved in crashes. Of those 700 crashes, the majority of the time it was the officer's fault. However, almost none of them are ever cited.
This above the law mentality coupled with irresponsible practices has created a dangerous environment for both police officers and the innocent civilians who all too often find themselves on the receiving end of a police cruiser's front bumper or a suspect trying to outrun them. Until officers are held accountable for their dangerous actions, these scenarios can and will continue to happen.
Commentary by Jon Masters,
Raw and Uncut complete video